About Us
Suzhou Seamark fine Ceramics Co.,Ltd(Seamark) engages in R&D, manufacturing and selling the products of advanced ceramic materials, including Alumina, Zirconia, Boron Nitride, Silicon Nitride, and other advanced materials.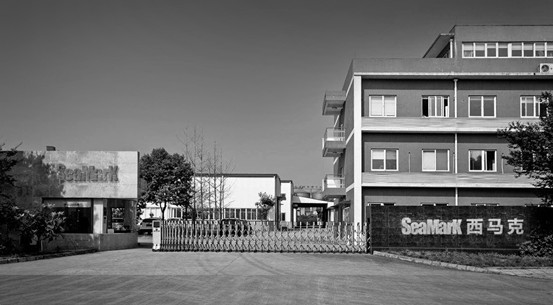 Our Products are widely used in semiconductor, machinery, chemical industry, metallurgy, mining, power, aerospace, automotive manufacturing, photovoltaic and other fields. Those material has good wear resistance, corrosion resistance, high strength, good insulation.
Seamark has a professional technical team and many years of processing experience in the field of industrial ceramics, 80% of our products are exported to users in South Korea, the United States, Germany, Hong Kong, Taiwan, Singapore, UAE, Bulgaria and other countries.
We offer Customized service, free quotation. If you require additional technical information, design, or application engineering consultation, feel free to contact us.




Workshop equipment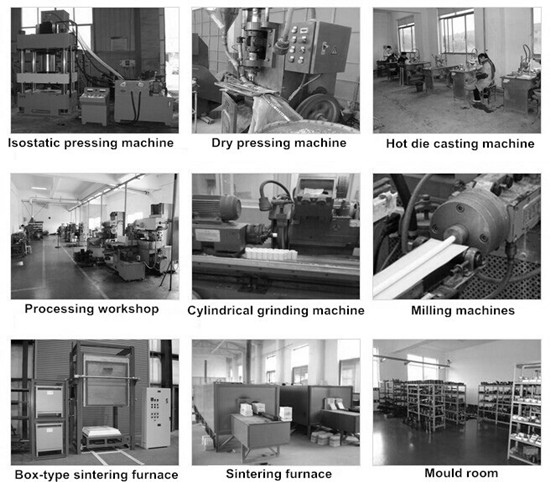 Our customers